Matthew MacDonough is Touch Ahead Software's Software Support Engineer. He interacts with clients and assists them in any problem they may have – so if you've got a question about EquityTouch or simply just want a stellar report compiled from your CRM data, Matthews's your guy.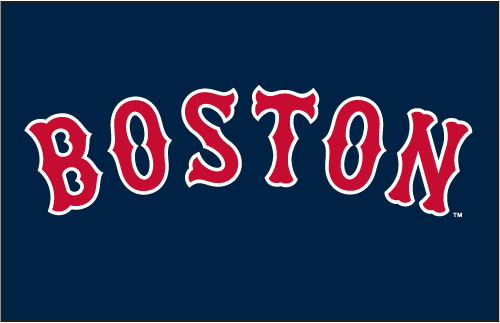 Originally from Wakefield, Massachusetts, Matthew graduated from University of Massachusetts in Lowell in 2009 with a degree in business management and information systems. He came to Touch Ahead at the end of January of this year knowing a few of the software languages we use, and was recently presented with the challenge of learning another one – a challenge he eagerly accepted. "I like being given a project and trying to figure it out on my own," said Matthew. "I'm excited about this."
Before getting into the technology game here at Touch Ahead, Matthew worked his way up the ranks at a New Hampshire amusement park, where he was Assistant Manager of the Games Department. There he dealt with customers in a different capacity than he does at Touch Ahead – mostly managing customer complaints – so he says he's happy to have moved on to work as our software support engineer.
Matthew is a fan of seasonal sports, playing golf in the warmer months and skiing in the cold ones. He started golfing at age 12 with his dad, a sport they enjoyed playing together and still do from time to time. Though he hasn't done any destination golfing as of yet, Matthew and his friends are planning a golf trip to Las Vegas in just a few weeks. As for the gambling aspect, he's feeling confident: "My friends and I did a prep run in Fox Woods a few weeks ago," which Matthew says was a success.
Born and raised in Massachusetts, Matthew is a fan of the Red Sox and the Patriots. He's also a fan of Notre Dame, which he attributes to his Irish heritage, for lack of a better reason.
The kind of guy who loves a good challenge, Matthew is the go-to resource for assisting clients and helping them create custom solutions for their business. We're happy to have him on the team – and so are our clients.
Photo credit: http://www.ssur.org/research/BostonRedSox2009.htm