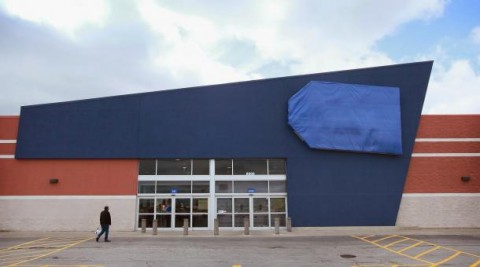 The question currently challenging Best Buy is whether or not staying public or going private would be in the company's best interest. Richard Schulze, the founder of Best Buy, is the largest shareholder even though he recently resigned from the company's board of directors.
The Wall Street Journal recognizes Best Buy for being the United States' largest electronics retail by revenue, which may appeal to private equity firms. Despite this, Best Buy has lost half of its value in the last three years and continues to plummet. Data gathered by the Bloomburg Show reveals a net loss of 1.23 billion on revenue of $50.7 billion in the last fiscal year. Also in the past year, Best Buy shares have dropped 17%, the greatest net loss in twenty years. As a result, they had to shut down 50 U.S. locations.
Brian Nagel, Sr. Equity Research Analyst at Oppenheimer and Co, concluded that Best Buy's biggest hurdle is the size of the deal. He predicts that if the company goes private they will struggle securing the amount of financing. Going private would entail Best Buy to raise billions of dollars for the transaction, a very ambitious endeavor. However, going private may increase a turnaround. Nagel also expresses concern about the competitive landscape, specifically mentioning Amazon as a major competitor.
Another analyst, Michael Pactor, claims that Best Buy is "the Blockbuster of this decade," implying that Best Buy is already a dead company. In the grand scheme of the electronics market, does staying public or going private really make a difference for Best Buy? Going private may increase an impressive turnaround. Regardless of remaining public or going private, Best Buy has to develop a new strategy or else the company will fulfill Pactor's prophecy.