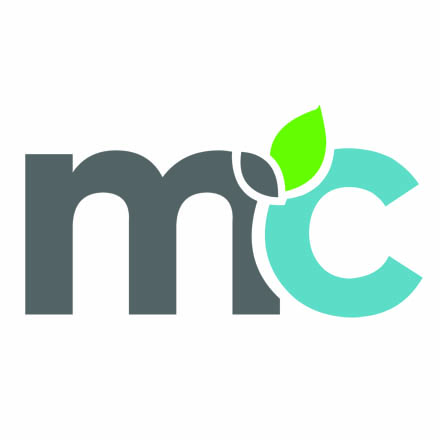 In our last two posts we looked at the world of VC from a very wide angle, but today we're going to change lenses and focus on a very specific region of that world. That region is local—Boston—and right now something very exciting is happening that I'm sure many of you have heard of. Over the past few months, an accelerator called the MassChallenge has been narrowing down thousands of startups from all over the globe to receive their huge cash awards and world-class mentorship. During the application stages, from February to April, they were open to any entrepreneur from any industry.
There were 1,200 entrants this year, and 128 of them have made it as finalists to the 3-month program. Those who've made the cut gain unlimited perks, starting with a one-week intensive MassChallenge Boot Camp, in which successful startup CEOs, investors, lawyers, and executives will teach them how to build and grow a sustainable high-growth company. After that, the program offers access to:
Training workshops led by industry leaders
Exclusive networking events with key influencers in the community
Office Hours with industry and topical experts and investors
Social activities with other startups, investors and mentors
Pitch practice sessions and investor days
Open house events to showcase startups to the media and public
Job and internship fairs to support startups hiring
They also gain free office space in the heart of Boston's Innovation District, where they'll work in a collaborative environment with other entrepreneurs in their field. After completing the program, everyone leaves with experience—but around 10-20 winners are awarded a total of $1 million in grants by the MassChallenge judges. The winners are chosen after several rounds of judging, but they are not the only ones to walk away with extra cash. Sponsors award additional grants, called "Sidecar Prizes", which this year amount to $175,000 and are given out by organizations with very specific criteria. Casis awards the largest prize, $100,000 for Technology in Space, while Perkins School for the Blind offers $25,000 for Assistive Technology. The John W. Henry Family Foundation also offers a prize for Social Impact, though the monetary value varies yearly.
Their mission, like many others', is to "catalyze a startup renaissance" and make the path of entrepreneurship a smooth one. "We envision a creative and inspired society," their website states, "in which everyone recognizes that they can define their future, and is empowered to maximize their impact." Pretty inspiring words—and fitting, as they look for entrepreneurs who are inspired enough to believe their ideas are worth beating dozens of others for the title of "finalist".
But the most unique aspect of the competition is how big it is. Boston is the sixth-best city for startups in the world (http://www.huffingtonpost.com/2012/11/24/best-cities-for-startups-_n_2184919.html) and with the addition of MassChallenge it is home to the largest accelerator program to date. Sponsored by companies ranging from Fidelity to Microsoft to local business schools, it's clear that the finalists have some serious backing behind them. They win more than just financial and professional support—they earn the prestige and trust that comes with the title.
The competition itself prizes its startups over its own legacy. Sticking to their goals of creating a "no strings attached" approach to funding, they choose not to take equity from the startups that compete. Any startup would be wise not to pass that up, and MassChallenge's huge pool of entrants proves no different. Each year the number of entrants grows steadily, taking the competition closer to its goal of bridging the gap between resources and a world of entrepreneurs.
The finalists have been chosen for this year and you can find them HERE  but for any startups looking to be involved there are a few things to be aware of.
Entering and winning are two very different things. If you want to win, you have to be ready to face pressure and competition—the competition is infused with the two for the very purpose of rooting out the unstable companies.
It should also be next to impossible to intimidate you—facing a thousand-plus startups from across the globe, all in different industries, is unique to this and competitions like it. It can scare people if they don't forgo believing and start knowing that their company deserves its place.
If you're already a part of the startup world and think –or know that you've got some really good advice to share with the competition, inquire about working with MassChallenge. You can register as anything from a speaker to a mentor—and maybe as you teach you'll learn something from the groups themselves.
Overall this is a really wonderful competition that truly does help the world of entrepreneurs, whether or not they make it to the final stage. It's an interesting thing to look into, no matter your field or industry. Maybe something in the competition will inspire you as much as it inspired its creators.