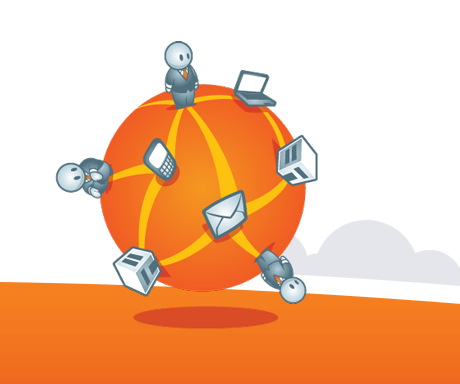 POSITION FILLED COME BACK IN DECEMBER
TouchAhead Software LLC and its founding company NSK Inc.  are looking for two interns to work over the Fall Semester (September – December 2013) on a part-time basis (15-20 hrs per week) for our Marketing Department.
There are two internships available.
Responsibilities
Composing white papers for Marketing;
Authoring organized, well thought out, comprehensive blog entries on specific topics;
Updating content on social media pages;
Writing company comparisons between NSK Inc. and its competitors;
Providing input for the quarterly newsletter;
Qualifying leads for the sales department.
Requirements
Working toward a degree in either Marketing, English, Journalism or Computer Science;
EXCELLENT writing skills;
EXCELLENT communication skills;
Knowledge and experience with social media and the digital media space, including Facebook, Twitter, blog software, message boards and social news sites;
Working knowledge of PowerPoint, Word, Excel and Outlook.
Preferred
Past marketing experience
Social Media Experience
If interested, please forward resume and writing sample to Charmy Morzaria (charmy@nskinc.com) HR Manager
Location: Boston
Compensation: $10/hour
This is a part-time job.
This is an internship job
Principals only. Recruiters, please DO NOT  contact this job poster.
Please, no phone calls about this job!
Please do not contact job poster about other services, products or commercial interests.
THESE POSITIONS WILL BE AVAILABLE TO START SEPTEMBER 2013