Boston-area students are by far the best and brightest; driven by their entrepreneurial ideals and passion for success. Last December Rough Draft Ventures, a Boston grown venture capital firm, set out on a mission to make small investments into startups led by Boston-area students as a way to help them launch their first products.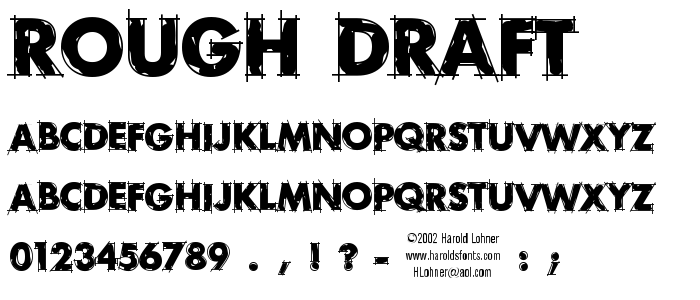 The initiative was funded by Cambridge's General Catalyst Partners whose mission is quite similar to Rough Draft Ventures," Entrepreneurs investing in entrepreneurs." Rough Draft Ventures is in the very capable hands of Peter Boyce.  Peter Boyce II is a recent Harvard graduate and co-founder of Rough Draft Ventures and is now an associate at General Catalyst.
Before launching RDV (Rough Draft Ventures) he helped rally the tech community at Harvard through his work directing HackHarvard and Harvard College Venture Partners. Peter has many deep roots in aiding and working with startups. RDV continues to help turn entrepreneur's ideas into a reality.
Rough Draft Ventures has accomplished quite a bit in the one-year that they have opened their doors. Here are some figures showing just how far they have come.
15- The Number of Investments Rough Draft has made in Boston since launching.
10- The number of students who make up their investment team.
$5,000 to $25,000- The amount Rough Draft Typically invests in a students founded startup?
$1.95 Million- The size of the seed round raised by MARK43, A Harvard-found startup developing software for improving information management in law enforcement.
$196,682- The amount Technical Machine, an Olin-founded startup offering the microcontroller board Tessel, raised on the Dragon Innovation crowdfunding site after getting an initial investment from Rough Draft.
Rough Draft Ventures wants to be easily accessible to any entrepreneur who's looking to get their foot in the door. They can be found at campus events, startup events, class demo days, and general networking events. Rough Draft aims to fund more student startups, not fewer. The way it works is they provide the initial small amount of funding needed to build products and get the students startups off the ground.
Each investment is made on a case by case basis, depending on what the startup needs. Currently, investments are limited to Greater Boston area colleges and Universities. Undergrads, graduate students and MBAs all qualify, with a heavy focus on investments with startups that have a heavy software focus including hardware/software system companies.
There are high expectations for Rough Draft Ventures in the years to come. Within their first year, Rough Draft Ventures has made great strides to provide the funding necessary for collegiate entrepreneurs to start their careers on the right foot.