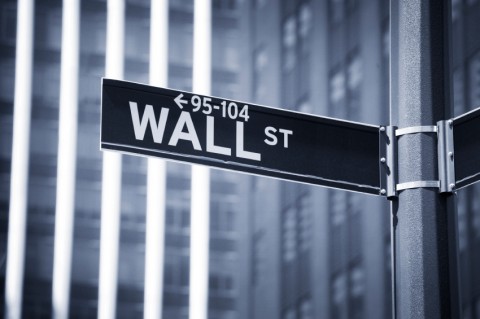 With Obama's re-election, there comes the likely permanence of the Dodd-Frank Wall Street Reform and Consumer Protection Act (the "Dodd-Frank Act"). It is considered to be the most comprehensive financial regulatory reform measure since the Great Depression. While the Dodd-Frank act primarily focuses on attempting to address the issues viewed as leading to the financial crisis the U.S. faced in 2008 and 2009, it also impacts the private equity and hedge fund industry and creates a broader and more inclusive regulatory and data collection regime with respect to investment advisers. According to US Securities and Exchange Commission (SEC), the most notable change for investment advisers in the Dodd-Frank Act is the elimination of exemption from registration with SEC for investment advisers to funds (including private equity funds and hedge funds). This implies that now many fund managers have to comply with numerous requirements associated with registration, including increased fiduciary burdens, the adoption of compliance policies, required records maintenance, periodic examination by the SEC and restrictions related to fees and custody of assets.
The Dodd-Frank Act imposes new record keeping and reporting requirements on investment advisers with respect to private funds (including private equity funds and hedge funds) they manage, and subjects investment advisers to enhanced scrutiny and audit requirements, which further increases the burden and costs for private equity firms that do not currently prepare and maintain this information. Under the Dodd-Frank Act, an adviser to private funds would be required to maintain (but not necessarily file) records and reports for each private fund that it advises, including –
The amount of assets under managements,
The use of leverage (including off-balance-sheet leverage,
Counterparty credit risk exposure,
Trading and investment positions,
Valuation policies and practices of the fund,
Types of assets held,
Valuation policies and practices of the fund,
Side arrangements or side letters,
Trading practices, and
Other information deemed by the SEC, in consultation with the newly established Financial Stability Oversight Council (FSOC), to be necessary and appropriate in the public interest and for the protection of investors or for the assessment of systemic risk.
In addition, all records of private funds maintained by a registered investment adviser, not limited to those required to be maintained by law, are subjected to periodic and special examination by the SEC. According to Peter Lattman, Dealbook reporter, "The broad examination of the private equity industry by the SEC should not be construed as an indication that it suspects any wrongdoing, its goal in gathering information is to investigate possible violations of security laws".
The SEC requires under the Dodd-Frank act to focus on areas like portfolio valuation and firm's fee structures, as part of their initiative to combat fraudulent valuations and phony returns. This implies that for private equity advisers that register with the SEC entails significant obligations, particularly subjecting them to documentation and retention of records as per the new filing obligations under this act.
The Dodd-Frank act will undoubtedly have a huge impact on the inner-workings of the private equity industry and given the requirements and document production obligations, outlined in this act, advisers to hedge funds and private equity funds should equip themselves with appropriate compliance practices to address this new regulatory inspection approach.