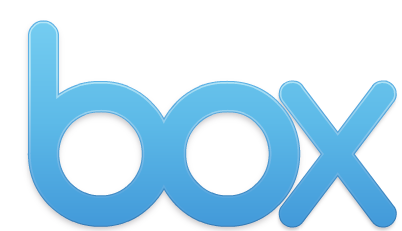 The cloud computing industry has gained quite a bit of traction within the past year alone, with many companies launching and existing companies going public. Some of the most well-known companies within the industry are Microsoft, Google, Amazon, Dropbox and Box.
Out of the above mentioned companies there is one that has been able to gain most of the attention — arguably the most attention recently, and that company is Box.
Box is a business collaborative software firm based in Los Altos, California founded by Aaron Levi and Dylan Smith in 2005. In layman's terms, Box is a file sharing and cloud content management service. Within the past nine years, Box has gone from Smith's parents' (home? Garage?) to becoming a multimillion dollar company. Levi and Smith have been able to transform the way businesses do business by making it more accessible for employees to access files from anywhere, with access to WiFi.
Earlier last week on March 24, 2014, Box announced that they filed for a $250 million IPO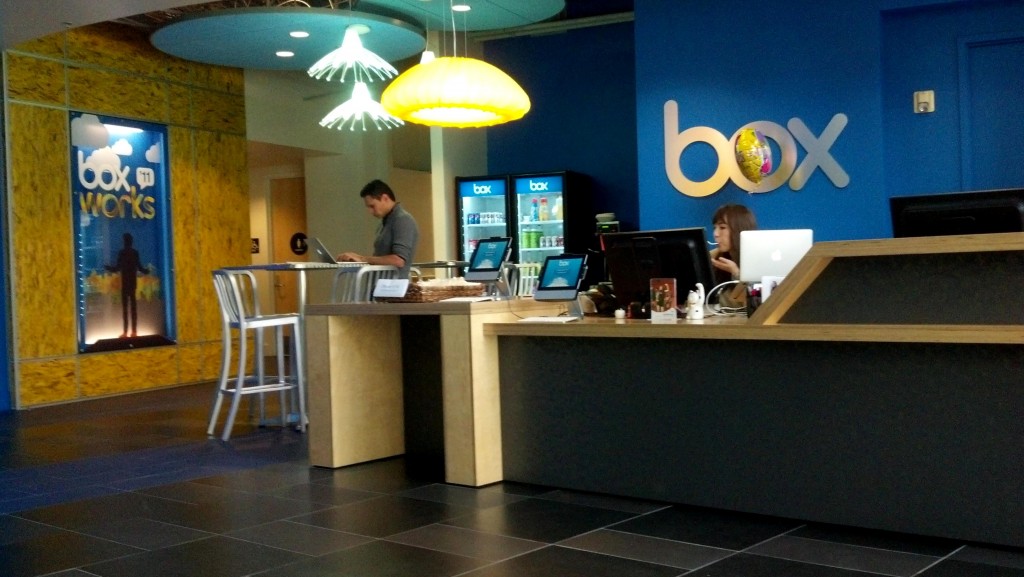 with SEC. Before Box was able to file for an IPO, they were able to raise up to $100 million in the late-stage venture funding round and had a valuation of $2 billion. Based on these numbers it could be assumed that Box has a great future ahead of them with high profits. Most commentators agree as well that Box has a strong profitable company.
Ironically enough it wasn't until their financials became public with their SEC filing that these assumptions were proven false. After taking a look at their financials one can easily understand why they decided to go public. When a company goes public its able to secure more capital from outside parties (investors).
Below are a few important facts about their financials:
Revenues of $124.2 million for the fiscal year ended 01/31/2014
Net loss of $168.8 million for the same fiscal year
Sales and marketing expenses were $171 million for the same period as well
Cash on hand is $108 million
Total deficits of $360 million to date
Box going public makes complete sense: they do not have the capital to stay in business for much longer. Their biggest downfall is the huge imbalance between profits and sales/marketing expenses. By going public and bringing outside investors in, hopefully Box will get a better handle on their budgeting or lack thereof.
Sources
http://www.forbes.com/sites/benkepes/2014/03/24/boxs-ipo-revenueexpenditure-mismatches-and-the-cult-of-growth-at-all-costs/
http://www.forbes.com/sites/mergermarket/2014/03/27/box-ipo-could-bring-more-ma-in-file-sharing/?ss=cloud-computing
http://www.forbes.com/sites/alexkonrad/2013/12/05/box-closes-112-million-series-e-round/
Picture Sources
http://googleenterprise.blogspot.com/2010/08/boxnet-goes-google-platform-integration.html
http://blog.ongig.com/companies/2012-best-startup-offices-in-sanfrancisco/attachment/2012-11-14_10-53-20_694
http://www.techrepublic.com/article/how-aaron-levie-and-his-childhood-friends-built-box-into-a-2-billion-business-without-stabbing-each-other-in-the-back/