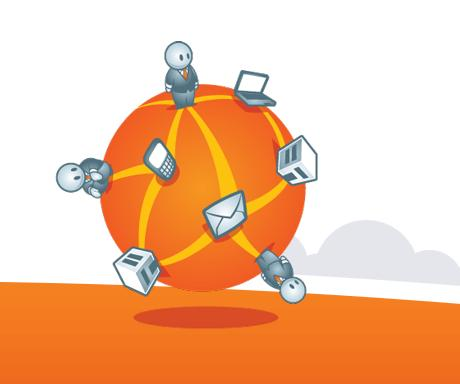 As we all know, every business has its own set of individual characteristics:
department structures including account management plans
sales methodologies
established customer processes
deal sourcing strategies
In addition, every business has its own special requirements needed to keep them on the road to success. One of the elements needed to stay on this road to success is the need for a regular evaluation, or a "tune-up" of the CRM application you are using. Firms are able to improve and adapt to ever changing business environments when tune-ups and evaluations are scheduled on a regular basis.
As stated by Jim Dickie in the May 2010 issue of CRM Magazine, "We often find that companies are realizing only a fraction of the potential that CRM provides." Today, CRM applications are quickly evolving to meet changing business requirements. The following represent key trends in the present CRM landscape:
Mobility – Today there are CRM software applications that allow real-time access to customer profiles? This enables you to access important information via any mobile device anywhere, anytime!
Real-time insight – Having the ability to search in real-time, giving you up-to-the-minute information to drive decisions through rich data sets and actionable intelligence.
Simple Customization – CRM software that is intuitive and easy to mange for all of its users,where executives and managers can create and modify dashboards and customize fields themselves as business needs arise without reliance on a developer or IT.
Social Media – One of the newest and most popular benefits of a CRM capabilities. It takes traditional CRM one step further, users are now are able to manage the interactions they have with their socially engaged customer or audience. This strategy allows customers to speak directly to companies about their wants and needs.
Knowledge Management – Last, but certainly not least, users are able to receive sought after information from efficient self-service web-based knowledge sources about the leads and customers they are working with. Making it extremely easy to update information for companies and contacts.
The ability to clearly understand your organization's CRM obstacles and put the tools and processes in place to get the most out of your CRM, will lead you towards the path of achieving success in today's business world. Be sure to evaluate your current CRM situation, so that you may identify and pursue opportunities for improvement!